Welcome to Network of the Presidents of the Supreme Judicial Court of the European Union
The Network
The Presidents of the Supreme Judicial Courts of the Member States of the European Union decided to form an Association whose Constituent Assembly was held on March 10, 2004 at theFrench Cour de cassation with the financial support of the European Commission (AGIS program).
The Network of the Presidents provides a forum through which European institutions are given an opportunity to request the opinions of Supreme Courts and to bring them closer by encouraging discussion and the exchange of ideas.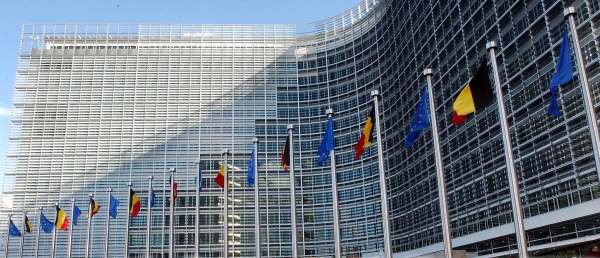 Common Portal of Case Law

The meta-search engine of National Case Law was created by the Network of the Presidents of the European Supreme Courts. It has been released in April 2007 and allows to simultaneously query several search engines.
It is available to the public in its lite version (no translation of the judgments available).
Disclaimer - The content of this website represents the views of the author only and it is his/her sole responsibility; it cannot be considered to reflect the views of the European Commission or any other body of the European Union. The European Commission does not accept any responsibility for use that may be made of the information it contains.
No front page content has been created yet.